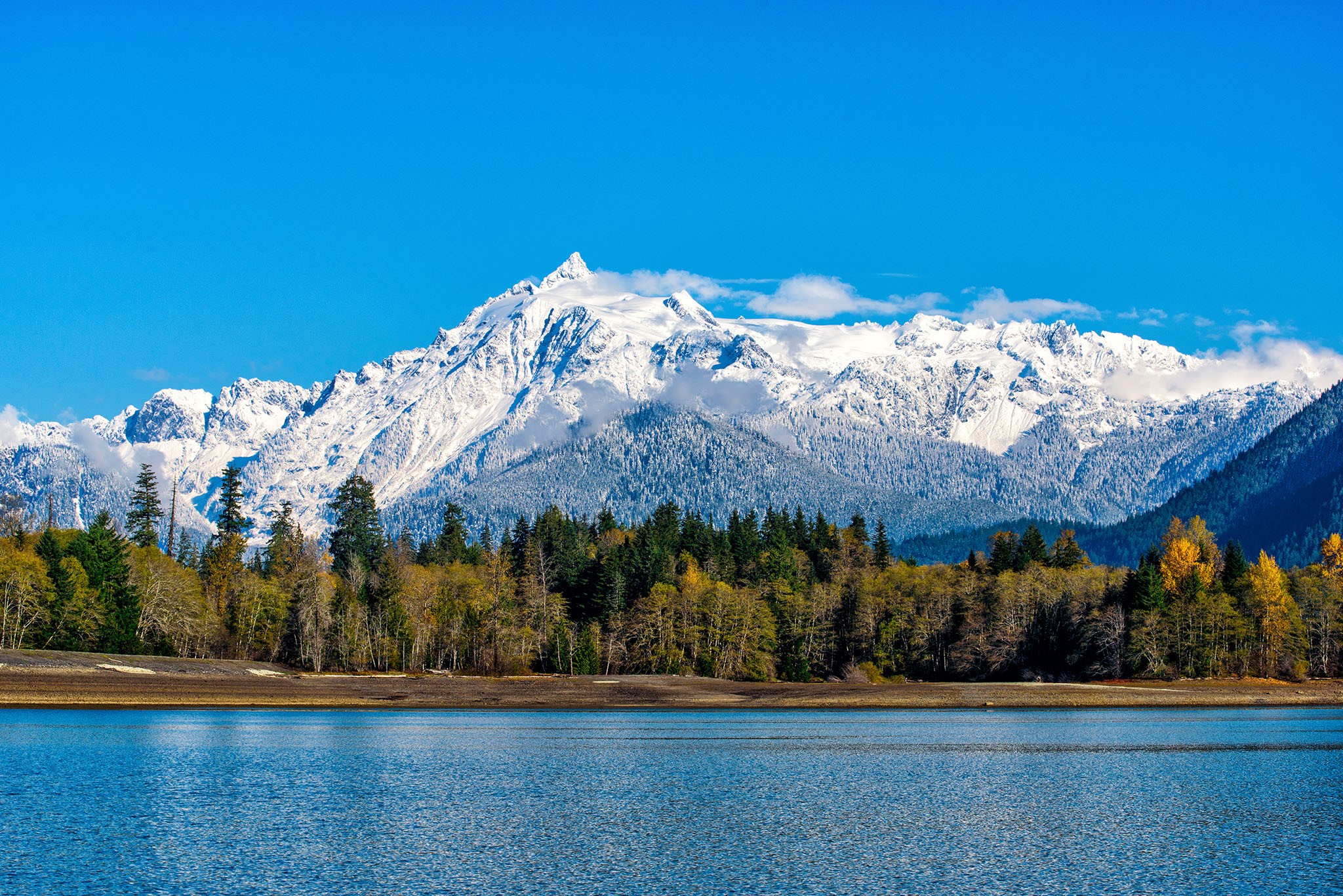 ​​SERVICES [sg_popup id=889]
​With experience that spans all industries, from technology to manufacturing and more          PNW Financial Wealth Management provides access to a wide range of retirement plans, all designed with a focus to help your company reach its maximum potential. Whether you're looking to establish a new plan, need a review, make a small update, or completely overhaul an existing plan, we have you covered.
Employer sponsored retirement plans not only provide employees with supplemental retirement compensation, but also help to attract and retain quality employees, increase employee engagement and loyalty, while providing potential tax advantages for your business. ​​
Our Commitment
Every meeting begins with a professional consulting experience. It's our commitment to you.
Why? Because we strive to provide individually tailored, quality solutions.
Professional Analysis
A thorough analysis of your situation allows our advisors to brainstorm strategies and solutions so you can pursue your goals.
Plan Design
Plan design is essential because it's the foundation to execute a
well-thought solution.
Enrollment Solutions
After the initial enrollment, our advisors conduct an annual meeting to measure the progress of the implemented solution.
Get in Touch
If you have questions or concerns regarding an existing or prospective plan(s), talk to one of our licensed advisors.