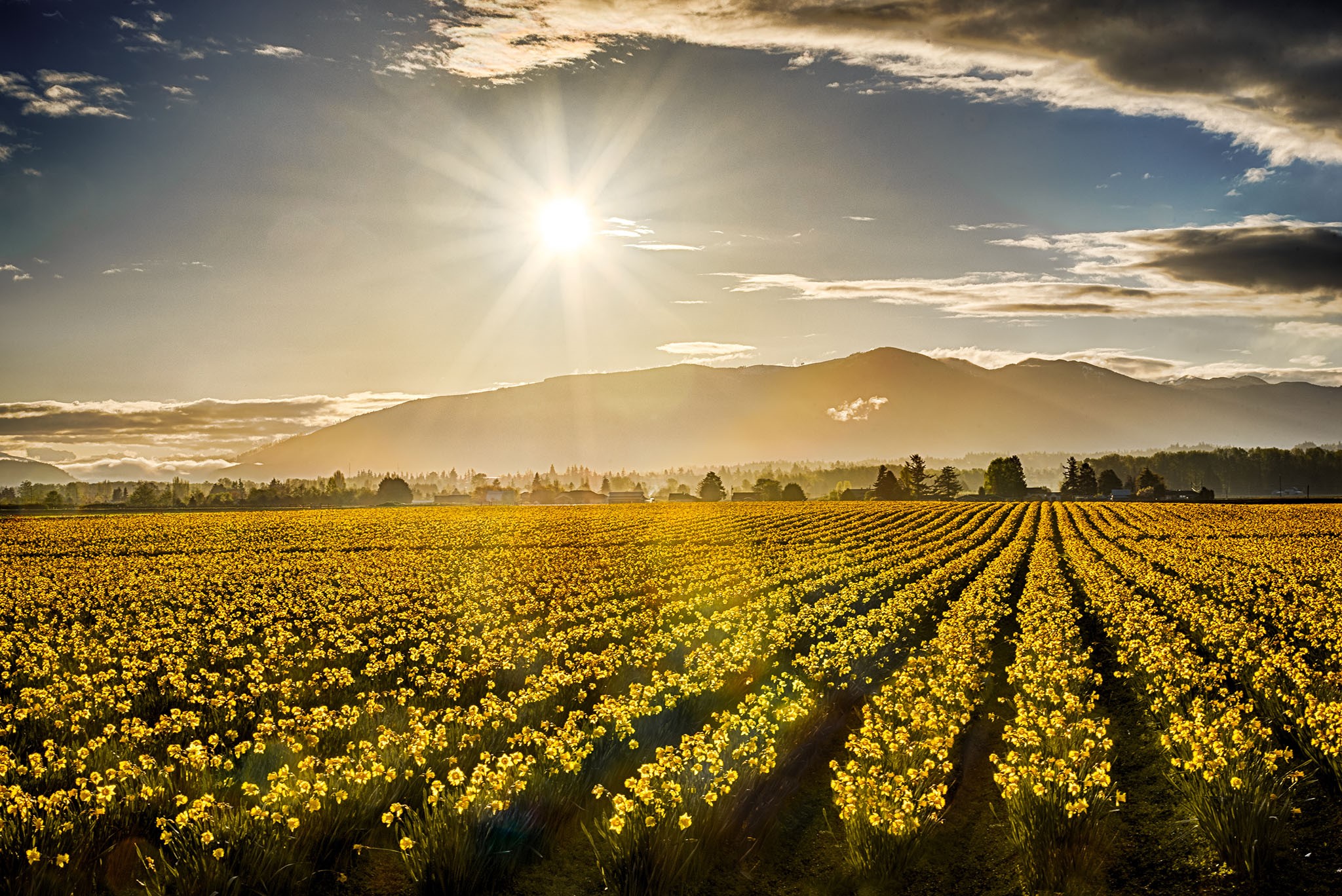 ​​SERVICES [sg_popup id=889]
​Our Private Wealth Management team at       PNW Financial Wealth Management serves the financial and insurance needs of high-net worth families and individuals. Our services are available a la carte so you can get the planning you precisely need:​
Asset Allocation
Business Planning
College Planning
Estate Planning
Financial Planning
Income Planning
Insurance Planning
Investment Planning
Retirement Planning
Risk Mitigation Planning
Comprehensive wealth management not only gives you insight of your current situation, but also allows you to see the bigger picture while setting short and long-term goals and measuring your progress towards meeting those goals.​​​​​
Our Commitment
Every meeting begins with a professional consulting experience. It's our commitment to you.
Why? Because we strive to provide individually tailored, quality solutions.
Professional Analysis
A thorough analysis of your situation allows our advisors to brainstorm strategies and solutions so you can pursue your goals.
Plan Design
Plan design is essential because it's the foundation to execute a
well-thought solution.
Enrollment Solutions
After the initial enrollment, our advisors conduct an annual meeting to measure the progress of the implemented solution.
Get in Touch!
If you have questions or concerns regarding an existing or prospective plan(s), talk to one of our licensed advisors.